Need Our Help? Contact our team for a free quotation!
Years of experience offering top-notch paving in newport
Paving is more than just a functional feature; it's an aesthetic element that can significantly enhance the curb appeal of your property. At DD Tree Care & Landscaping, we bring over 35 years of combined experience to offer you top-notch paving in Newport tailored to your specific needs. Whether you're looking to revamp your driveway, create a new patio, or add pathways through your garden, our team of experts has got you covered.
We use high-quality materials and state-of-the-art equipment to ensure that your paving is not only visually appealing but also durable and long-lasting. Our meticulous planning and execution mean that we can handle projects of any scale, from small residential driveways to large commercial spaces, all while ensuring minimal disruption to your daily life.
Customisation: Wide range of designs, colours, and materials to match your property's aesthetic.
Durability: High-quality materials and expert installation ensure a long-lasting result.
Versatility: Suitable for driveways, patios, and pathways, offering a cohesive look for your outdoor spaces.
Experienced Team: Over 35 years of combined experience in delivering exceptional landscaping solutions.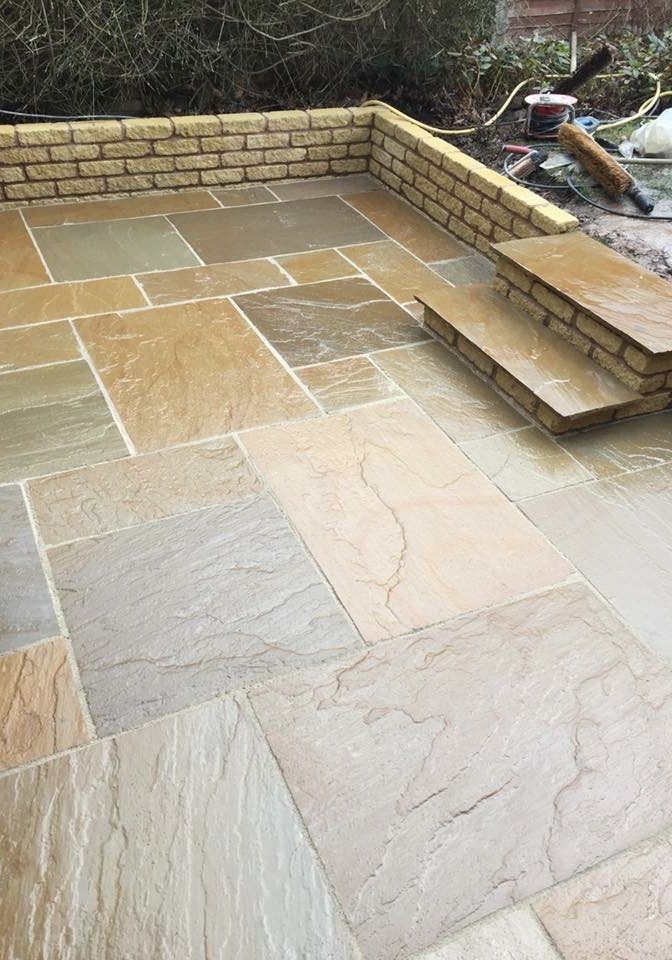 Team of skilled professionals, trained in the latest techniques
When it comes to paving in Newport, the quality of materials and craftsmanship can make all the difference. At DD Tree Care & Landscaping, we are committed to providing a service that stands the test of time. Our team of skilled professionals is trained in the latest installation techniques and best practices, ensuring that your project is completed to the highest standards.
We take a customer-centric approach to every project, working closely with you from the initial consultation to the final installation. Our focus on long-term relationships means that we're not just offering a one-time service but building a partnership based on trust, quality, and satisfaction.
Speak to one of our specialists today to find out more about our services
What sets us apart is our unwavering commitment to excellence, both in the quality of our work and our customer service. We hold public liability insurance for your peace of mind and have built a reputation for consistently delivering high-quality results across Newport.
With DD Tree Care & Landscaping, you're not just getting paving. You're investing in a durable, aesthetically pleasing, and functional solution that will add value to your property for years to come. Our attention to detail and personalised approach ensure that the final product not only meets but often exceeds your expectations. Choose us for your paving needs, and experience the difference that true expertise and customer focus can make.